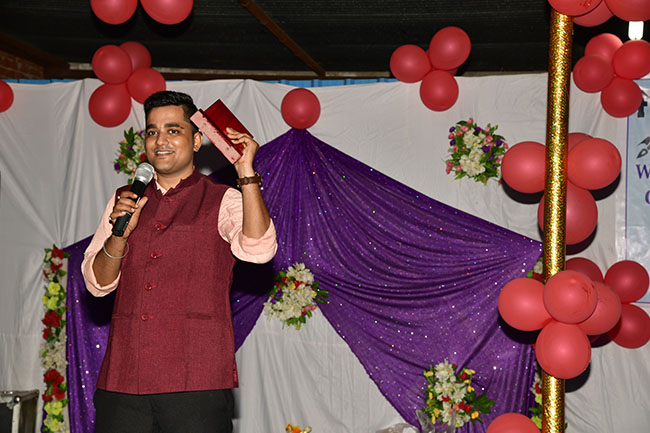 People who speak English have more job opportunities. Businesses need employees who can communicate fluently with English-speaking partners and clients. In addition, entrepreneurs can access a far wider range of customers online by using English. In the U.S. or other English-speaking countries, people who can't speak English are at a real economic disadvantage.
Since English is the language of science and technology, English speakers have more opportunities to work with others in these fields and to share ideas and innovations.
When their children are learning English in school, parents who speak English are in a better position to help and even communicate with their children. In families who are living in an English-speaking country, the children often grow up speaking better English than their parents' language.
Being able to speak English makes it easier to travel. Because English is spoken as a first or second language in so many different countries, it is always easy to find English speakers as well as printed information in English, especially at hotels and in areas frequented by tourists.
The English language gives students access to information and research. Since many of the top academic journals are published in English, students and academics need strong English reading and writing skills. Moreover, for a research study or other publication to get sufficient attention, it should be published in English.
Contact Us
Fli-Hi Institute works with their pupils in such a way as to modify their concepts, ideas, imagination about themselves.