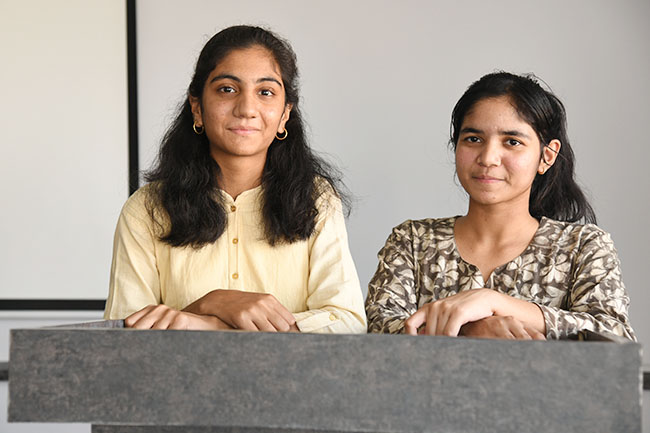 Soft skills are becoming increasingly vital to employers when differentiating between candidates with similar experience and education. Be it team spirit, communication skills or being a quick-thinker, expressing and demonstrating the right soft skills can make hopeful applicants stand out from the crowd.
In the competitive hiring environment, employers are asking and looking for certain soft skills to establish the most suitable people for the role. While technical and experience-specific skills still very much have a place in the mind of a hiring manager, soft skills give candidates an edge and show potential employers the social and cultural benefits they would also bring to their new role and company.
Contact Us
Fli-Hi Institute works with their pupils in such a way as to modify their concepts, ideas, imagination about themselves.