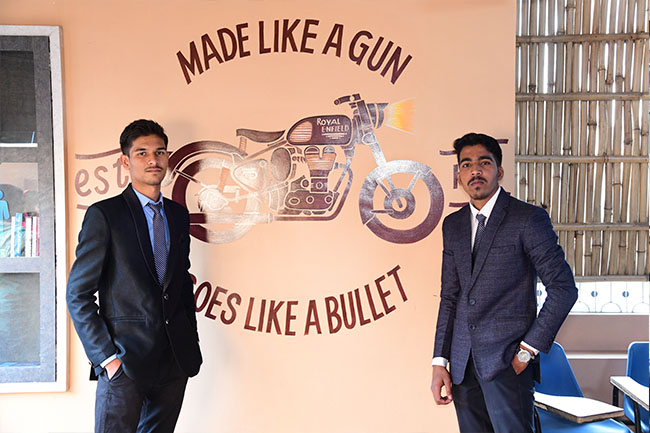 Personal interviews are used by all employers and companies for selecting their staff. Interview is one of the most important steps in the staff selection procedure. Interview proves important because it connects both the employers as well as job seekers.
It assists employers in selecting a right person for a right job. It also helps job seekers to present their job skills and acquire a desired position on merit. In an interview, the employer can collect complete information about the job-seeking candidate. Interview collects information about the candidate's cultural and educational background, work experience, intelligence quotient, communication skills, personality type, interests, social behavior, etc.
Contact Us
Fli-Hi Institute works with their pupils in such a way as to modify their concepts, ideas, imagination about themselves.