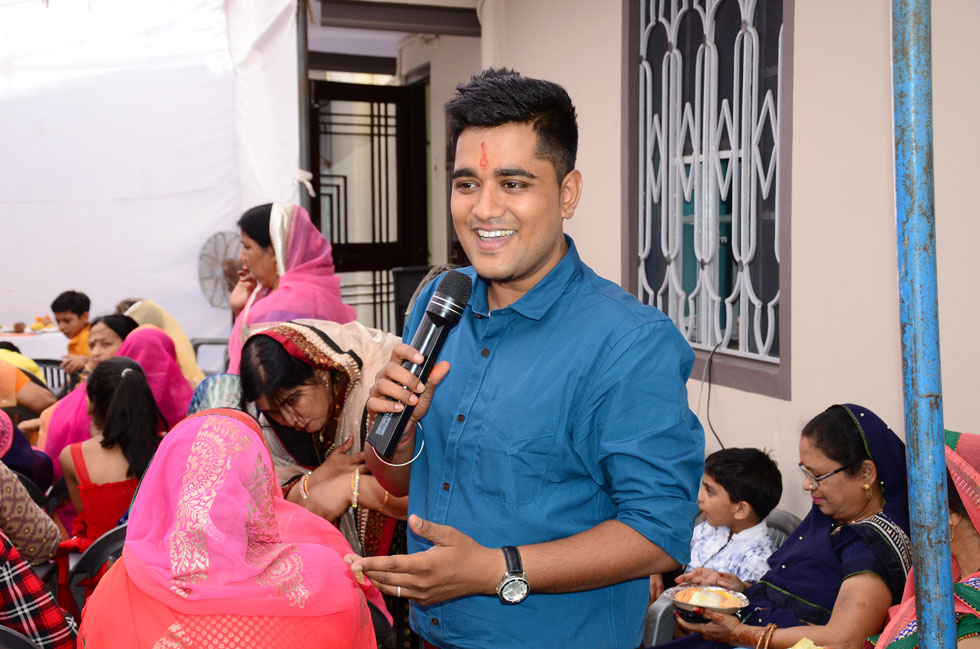 Education enables a person to face new challenges, achieve progress and to lead a successful life. I, Nitin Sharma (Founder@ Fli-Hi) therefore, would like to encourage all pupils to acquire right education through right educational institution. I appreciate both the parents and the students for having made a right choice of choosing FLI-HI Advanced Institute. Education at Fli-Hi is neither just about academic brilliance nor a consistent return, but an ambience where culture and human skills meet together.
Our institute undertook a series of reforming exercises to become what it has become today. We now welcome students to come forward to experience the difference. Keeping abreast of this contemporary world of cut throat competitions, we the Fli-Hi Organisation, aim at creating an inter-personal and a Disciplinary academic environment that will Influence students to gain knowledge without stress
Our Courses
We understand your requirement and provide quality Training in affordable price.
Contact Us
Fli-Hi Institute works with their pupils in such a way as to modify their concepts, ideas, imagination about themselves.